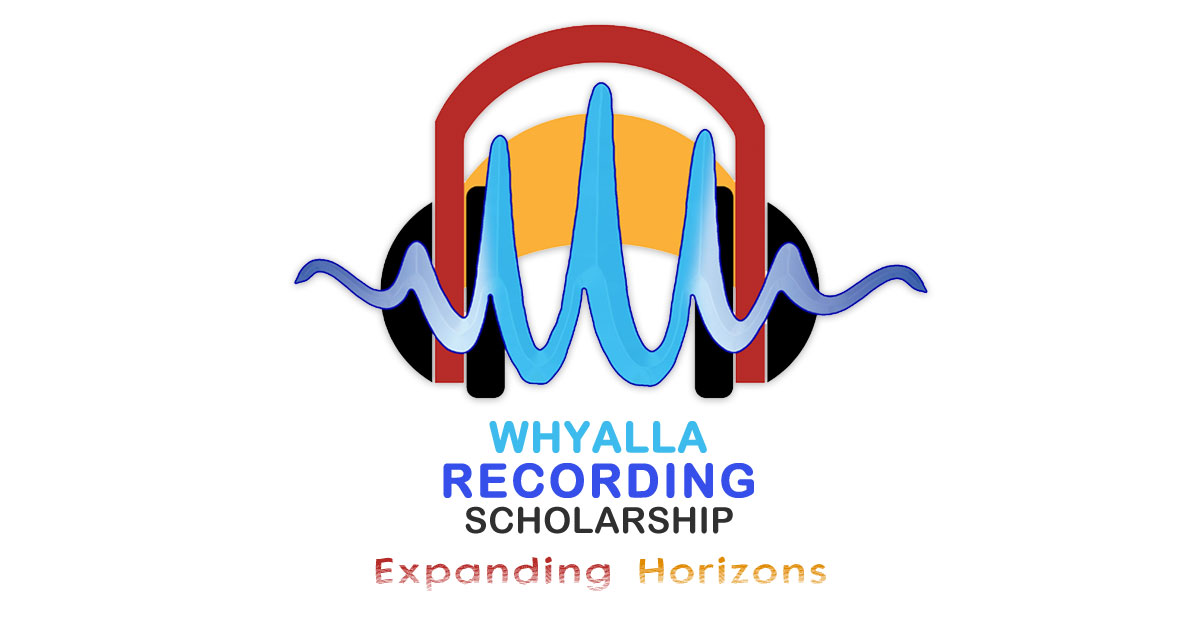 * YOUR SONG recorded as a professional multitrack DEMO single.
* Song Professionally Mastered to international release standards.
* 5x CDR Copies of the song including....
* Front & back case covers + CD face label artwork fully sponsored & produced by Stormfront.
(You supply the photos and imagery you want)
* Extra copies can be supplied within COPYRIGHT limitations at $15 per disc.
* Studio MP3 electronic copy of the song with COPYRIGHT engraved.
* 12 months Career Mentorship by Stormfront Productions to professionally establish you and your song.

* SOLO vocals by an individual or duo, backing vocals and harmonies can be added by the individual/duo vocalists.
* Instrumental backing by 2 live instruments, and/or professional stereo backing or MIDI track programming.
(Further tracking can be negotiated within project budgets).
* You have direct and free access to Stormfront resources including acoustic guitar and bass session players, and high quality keyboard and MIDI instrumentation.

Stormfront Productions comprises the combined talents of Mark Tempany and Alison Hams.
Mark is an internationally-toured singer songwriter with 5 commercially released all-original albums, over 15,000 album sales, numerous national television & radio chart successes -
and winner of a record 11 QRA Sunnie Awards (his former home-state of QLD's premier professional recording industry awards, now known as the Queensland Music Awards).
Alison Hams is also an internationally-toured singer songwriter, and proud Whyalla music product with several album releases as well as national television & radio appearances to her credit.

She has worked with icons Bert Newton and John Foreman on NETWORK TEN's "Good Morning Australia" -
and in 2013 her kids charity single "Jelly Baby Song" (fully produced by Stormfront in Whyalla) reached #3 on the Australian Childrens iTunes Chart.

Alison was Whyalla's Australia Day Young Citizen Of The Year in 1999, and it's Citizen Of The Year in 2015 -
Mark and Alison also won the city's Australia Day Community Service Award in 2012 for their services to music and the arts.
Both Alison and Mark are inducted into the South Australian Country Music Hall Of Fame in Barmera -
and in 2015 Stormfront was inducted into the Brand South Australia Hall Of Fame for their commitment to regional music & arts since 2004.
Stormfront has evolved into a "one-stop music shop" with international expertise in music performance, recording, management, tuition, graphic design, video production,
website design, promotion and event production (including regional SA's biggest free public concert event LIONS "Carols In The Park").

In addition to our professional audio and video recording studio we operate one of Australia's largest music tuition services both through Samaritan College
and at our standalone private venue, and provide professional live sound and lights productions from small to large scale.
Stormfront operates self-sufficiently without any sponsorship or external funding,
for the benefit of the regional music community and beyond.