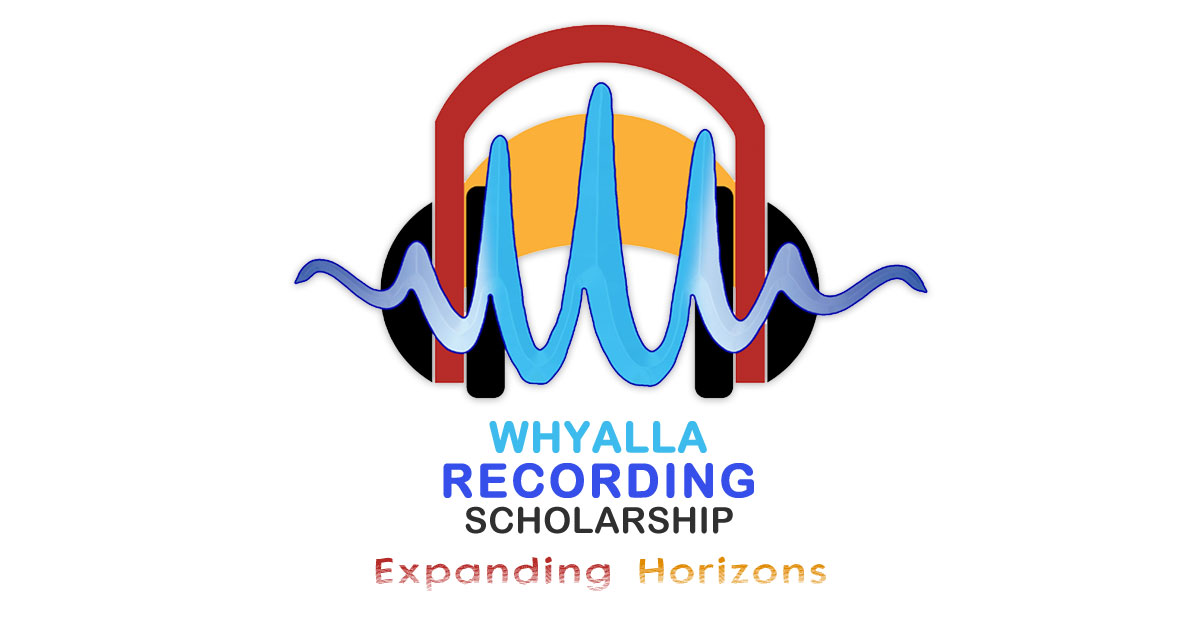 * YOUR ORIGINAL SONG recorded & mixed as a professional multitrack DEMO Single.
* YOUR ORIGINAL SONG Professionally Mastered to International Release standards.
* Digital Distribution of YOUR SONG to all major online Retailers including iTunes, Google Play and Spotify.
* Production & YouTube release of accompanying Official Music Video.
* Production & release of your own Website & accompanying Social Media Profile.
* 12 months Career Mentorship by Stormfront Productions to professionally establish YOU & YOUR SONG.
For your tenure as WRS Winner you have access to all Stormfront resources & facilities including Graphic Art, Website Design,
Audio Visual Studio, Live Sound & Lights Production, PR Service and Live Performance opportunities.
Unless otherwise stated these are provided FREE to the WRS Winner for their 12 month tenure -
any extra costs will be notified to you in-advance & you have the right to refuse them.
ALL incomes generated during this time are returned COMMISSION-FREE to the WRS Winner.
CHECK OUT our 2017 Winner
BREEZE Millard NOW!

* Your Single can contain Vocals, Backing Vocals and/or various Instrumental Backing.
* Professional MIDI track programming and further Session Player parts can be
negotiated within project budgets & at the discretion of Stormfront Recording.
* Your Single & Music Video will be produced, recorded & mixed in Stormfront's Whyalla (SA) studio -
with you having an integral involvement at every stage.
* It is your responsibility to cover your own travel, meal & accommodation costs for
ALL WRS sessions & activities once you accept to attend them.

Stormfront Productions comprises the combined talents of Mark Tempany and Alison Hams.
Our 2017 WRS Project work saw Stormfront Recording a SA Music Award Finalist for Best Studio,
and Alison a Ruby Award State Finalist for Sustained Contribution By An Individual.
Mark is an internationally-toured singer songwriter with 5 commercially released all-original albums, over 15,000 album sales,
numerous national television & radio chart successes - and winner of a record 11 QRA Sunnie Awards
(QLD's premier professional recording industry awards, now known as the Queensland Music Awards).

Mark is a Winner of the Unisong International Song Contest (USA) and has toured
his original music all over Australia, New Zealand, Canada, USA,
United Kingdom, Belgium, France, The Netherlands & Germany.
Alison is an internationally-toured singer songwriter & proud Whyalla music product with several album releases
as well as national television & radio appearances to her credit.

She has worked with icons Bert Newton and John Foreman on NETWORK TEN's "Good Morning Australia" -
and in 2013 her kids charity single "Jelly Baby Song" (fully produced by Stormfront in Whyalla)
reached #3 on the Australian Childrens iTunes Chart.

Alison Won the UK Songwriting Contest and is a Winner at the South Australian Music Awards.

In 1999 Alison was Whyalla's Australia Day Young Citizen Of The Year, and Citizen Of The Year in 2015 -
Mark & Alison also won the city's Australia Day Community Service Award in 2012 for services to music & arts.
Alison & Mark are inducted into the South Australian Country Music Hall Of Fame -
Stormfront entered the Brand South Australia Hall Of Fame for their commitment to Regional music & arts in 2015.
CHECK OUT our 2017 Winner
BREEZE Millard NOW!
Stormfront is a "one-stop music shop" with international expertise in
music performance, management, tuition, graphic design, audio visual production, website design,
PR & event production (including Regional SA's biggest free public concert LIONS "Carols In The Park").

In addition to our professional audio and video recording studio we operate one of Regional Australia's largest
music tuition services both through Samaritan College and at our standalone private venues,
and provide professional live sound & lights productions from small to large scale.
Stormfront operates as a self-sufficient music business without any sponsorship or external funding,
for the benefit of the Regional arts & music community, and beyond.