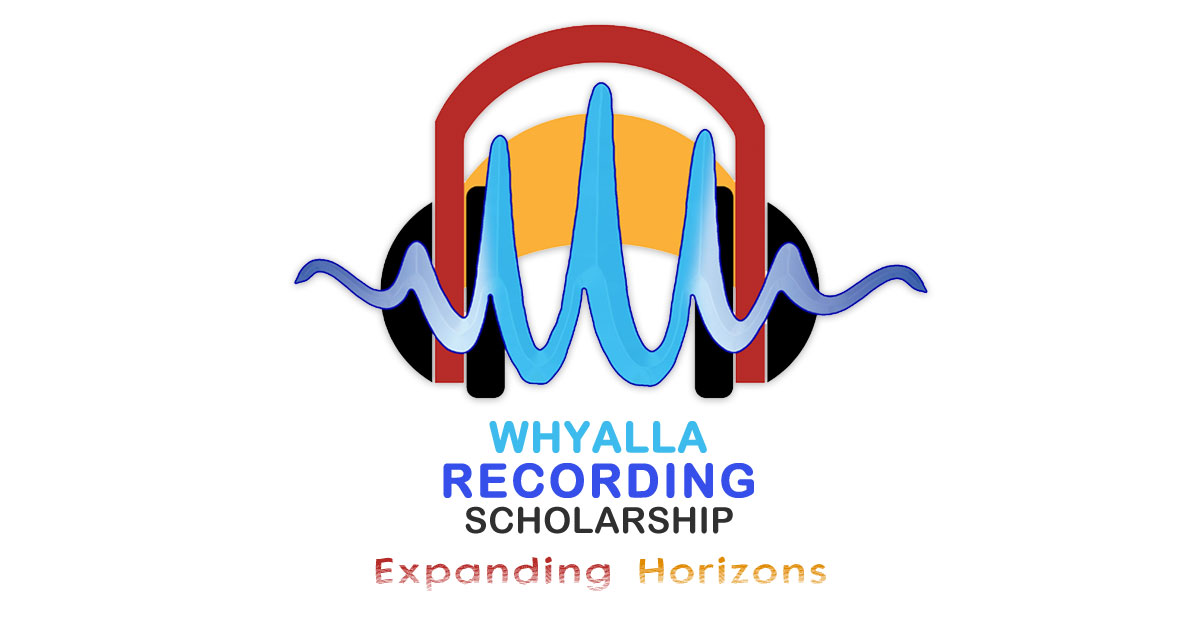 The premise & delivery of the Whyalla Recording Scholarship (WRS) is simple:
Stormfront Productions directly pays for virtually ALL the Winner's costs & resources -

YES this means we are acting with a totally philanthropic motive
in order to genuinely foster a young Original Regional music talent!

Stormfront Productions makes NO PROFIT from WRS!

Stormfront is in a unique position to be able to do this -
and we are an ENTIRELY INDEPENDENT operation!
In 2017 our WRS expenses totalled over $4500 in direct payments,
plus over $12,000 in resource & labour donations.

In 2017 Stormfront received $700 Financial Sponsorship to assist these costs,
plus a range of generous in-kind donations.
EVERY CENT you donate to WRS is spent on the Scholarship.
EVERY CENT makes a huge difference - NO AMOUNT is too large or too small!
You can donate to, or sponsor WRS at any time!
The more money we have available to support WRS & its Winner -
the more we CAN & WILL DO to help them achieve their dreams!

Real talent just needs a push to get started!
WRS guides an outstanding Original Regional music talent in the right direction and
provides them a Pro calling card so that "the rest will be history!"